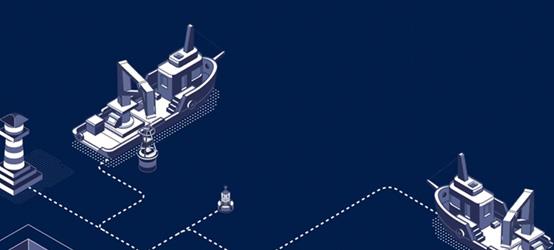 Why Choose Us
With over 80 years of combined service to the marine industry, our team is sure to find a solution to your problem, ensuring a fast, efficient and quality product or service is provided
We won't boggle your mind-with terms and conditions, just honest proposals and a support team available 24/7 for your convenience.
Quality Commitment
Providing quality products and services is paramount to our client focus and commitment to becoming the best and most trusted supplier in the industry.

We Are Always Improving
We want the very best for you, and our continuous improvement policy ensures our product, services and procedures are continually scrutinised and challenged in the quest for perfection. Speak to Navmoor today to find out how we can help you.
Choose Navmoor